I took some more photos of my dwarf hamsters tonight. This is Gloria, as far as I can tell: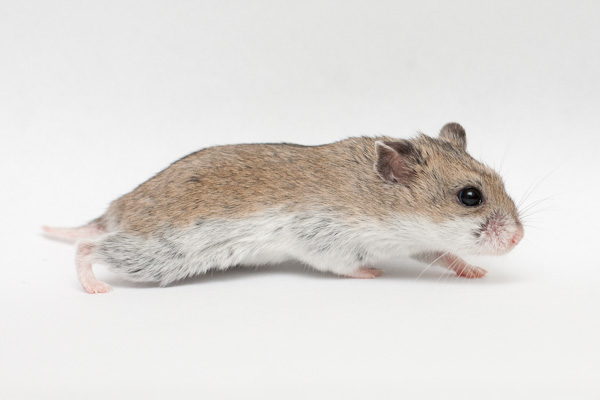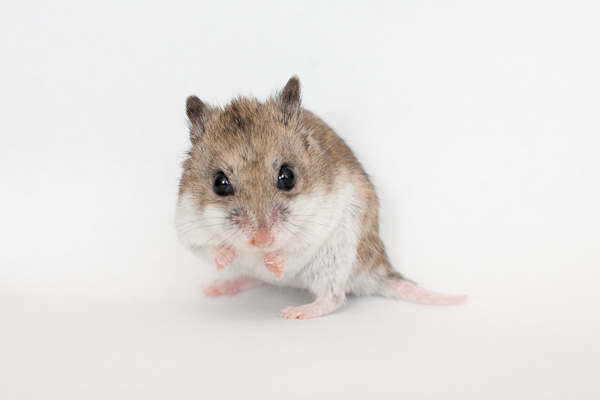 ... and this must be Rhoda: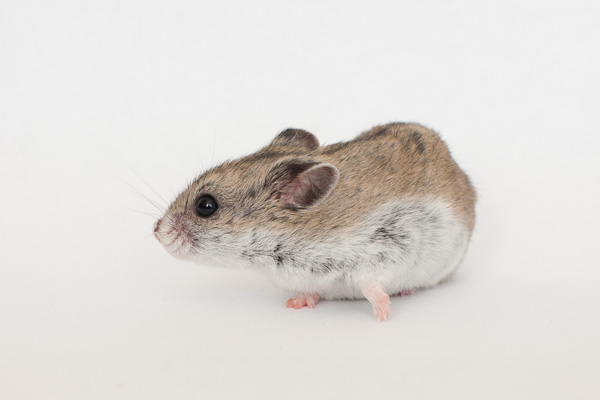 Rhoda seems to be scratching herself up lately, particularly her nose. But she's tough enough to survive Sandy and I'm sure she'll heal up fine.