July 21, 2019. Ravensbeard Wildlife Center in Saugerties, NY, where raptors and other wildlife are rehabilitated.
---
Feeding worms to a wren chick.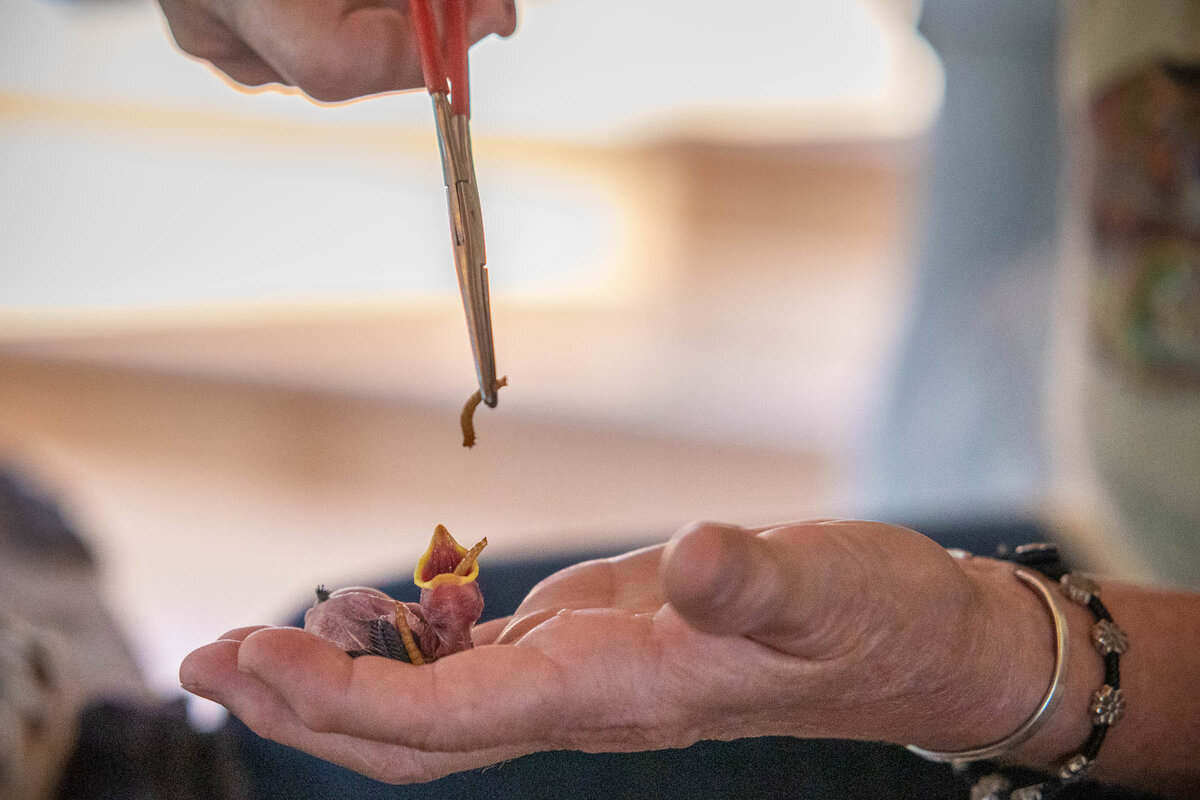 ---
A newborn squirrel that was found fallen from its nest.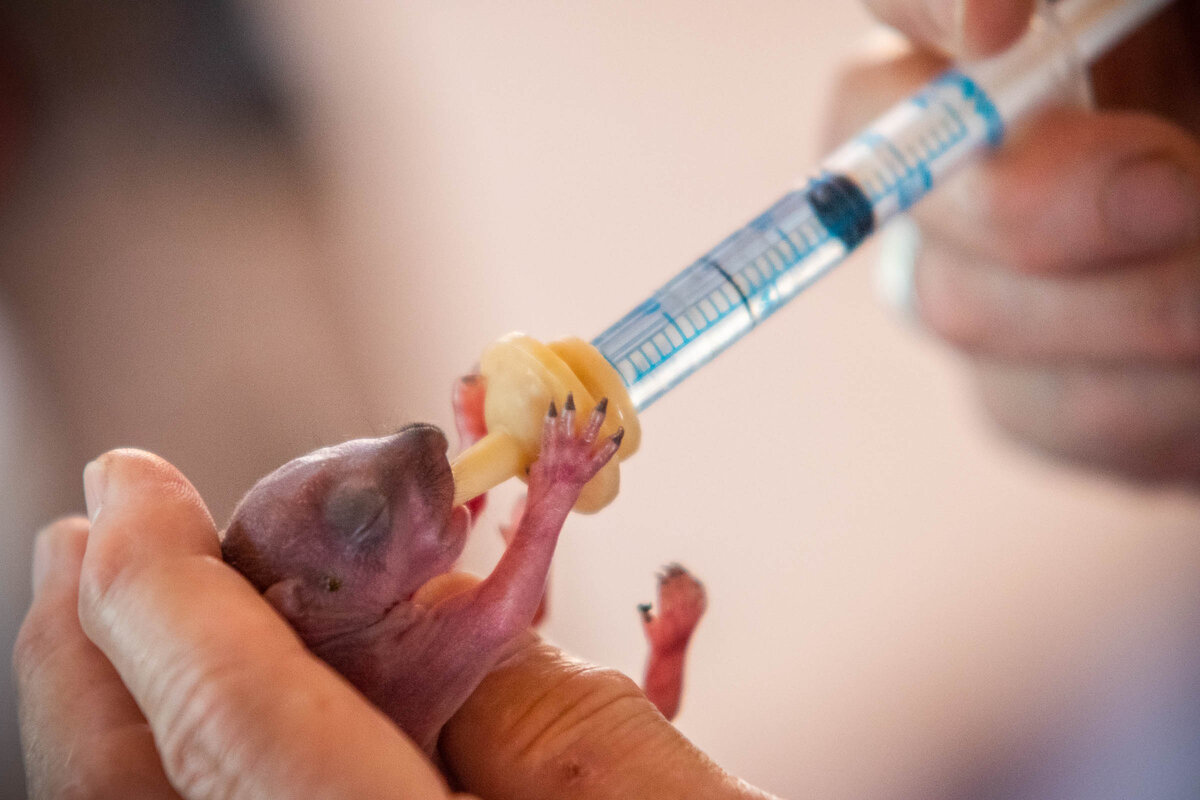 ---
Barn owl.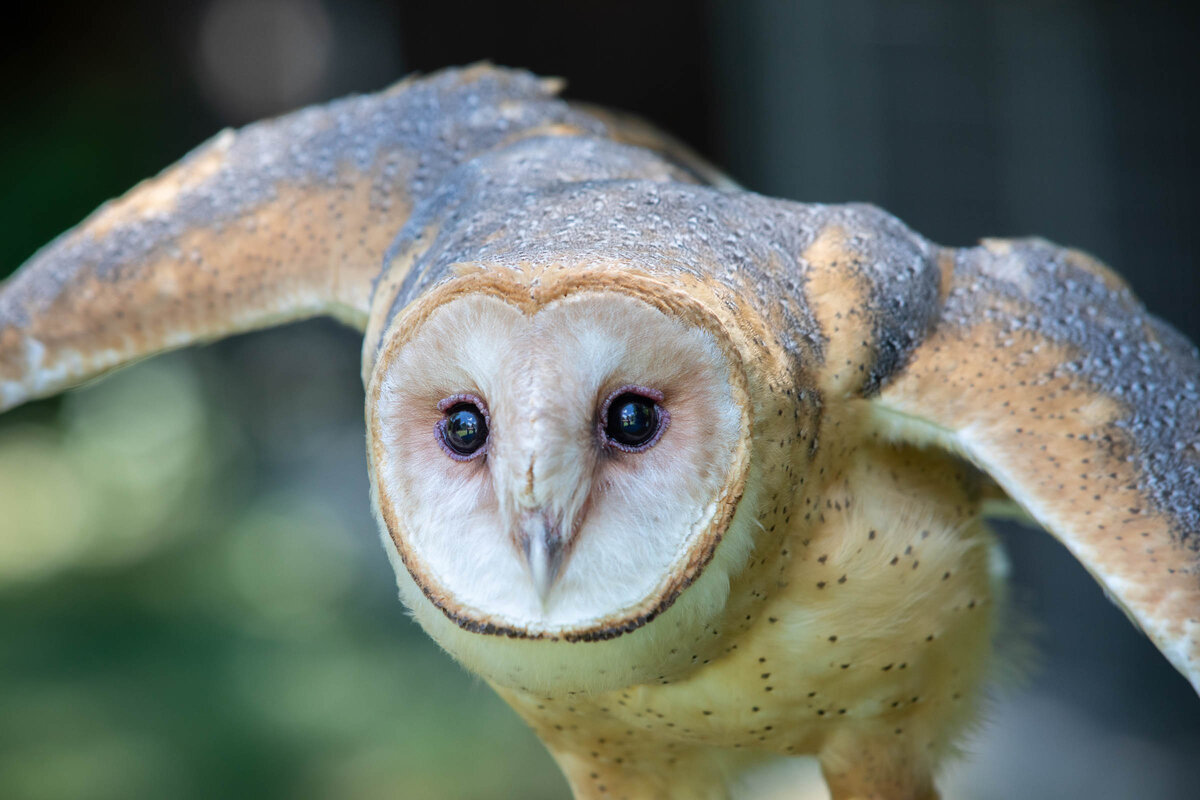 ---
Great horned owl.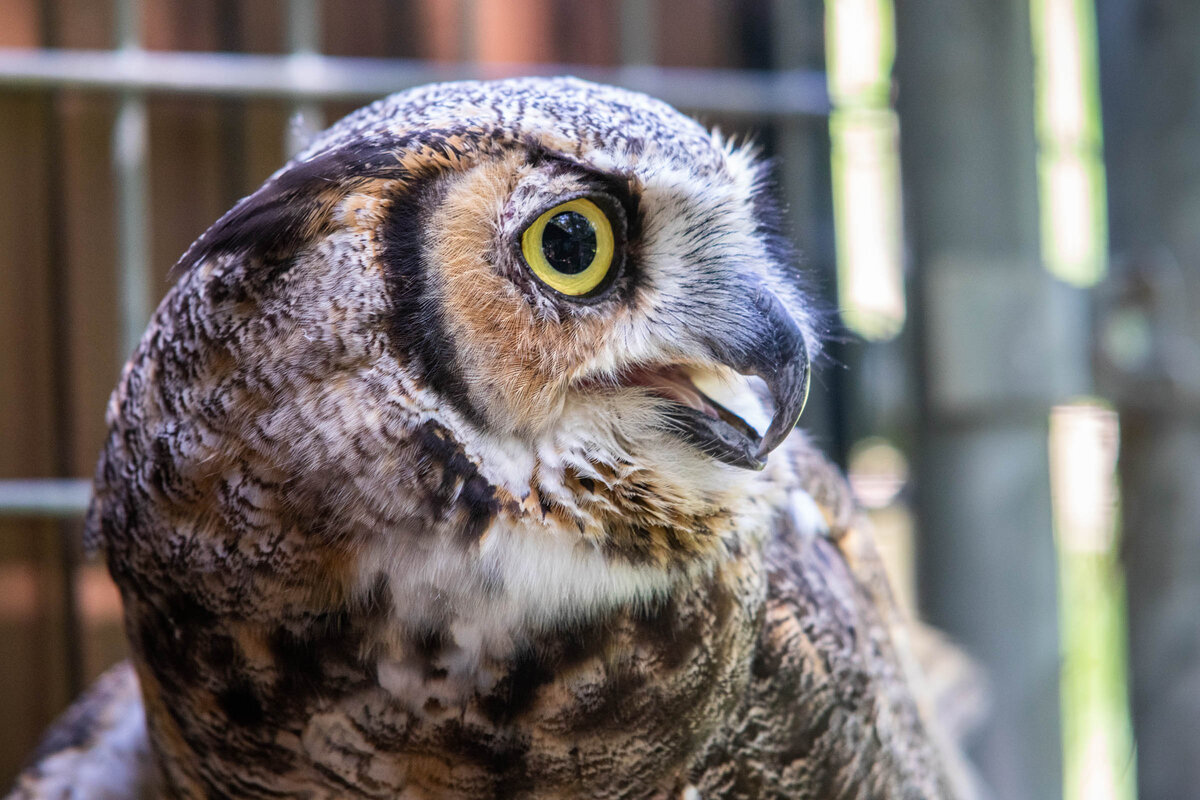 ---
Northern saw-whet owl.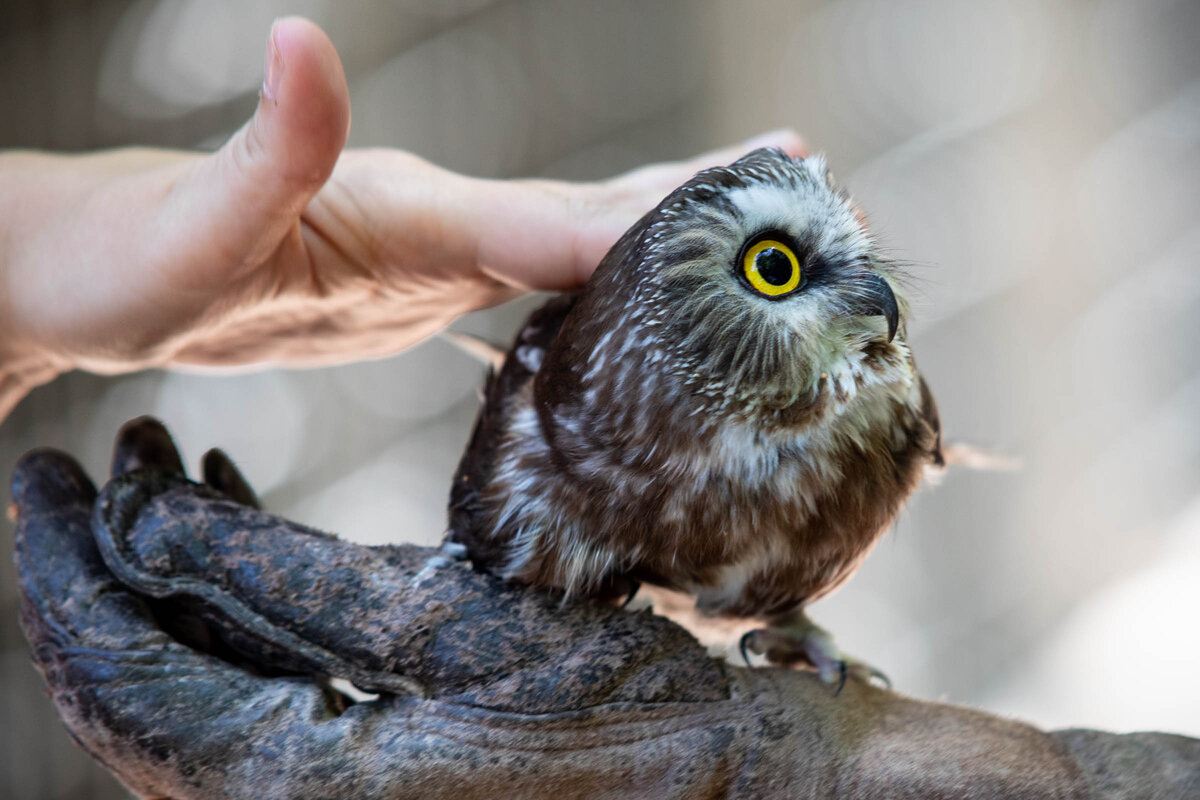 ---
American kestrel.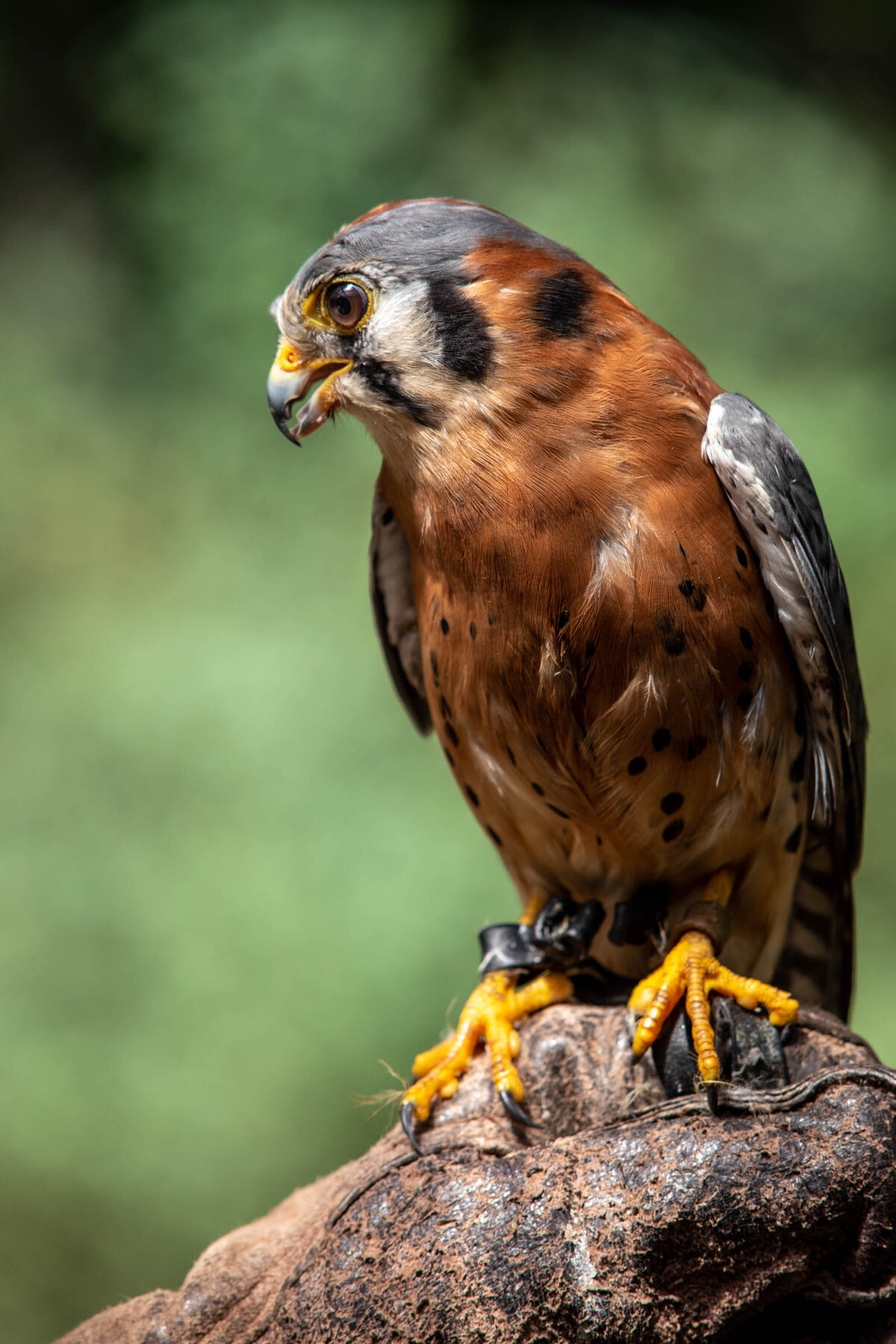 ---
Ravensbeard executive director Ellen Kalish.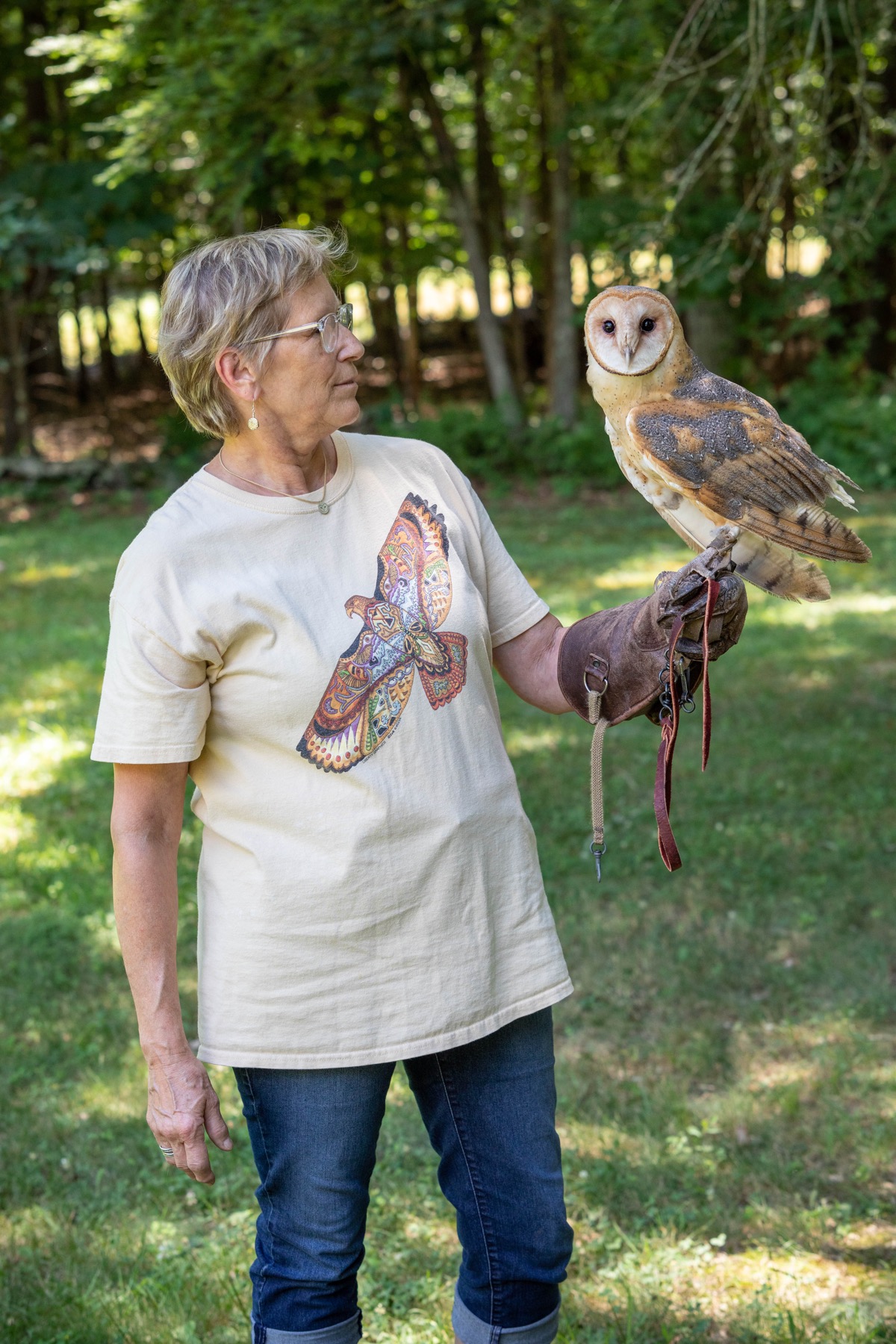 ---
Images © A. Jesse Jiryu Davis