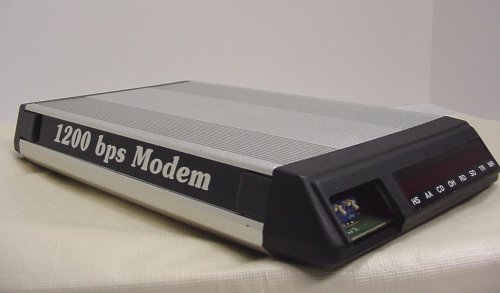 Links to articles and papers I mention in my PyTennessee talk about the career path for older coders.
---
Video and transcript of my PyTennessee talk.
An article I wrote on this subject, aimed at a more general audience.
Old modem sounds and an explanation thereof.
Median age at Google and Amazon is 30.
Median age of American worker is 42.
Stack Overflow developer survey: three quarters of respondents were under 35.
Python developer survey: half of respondents are under 30.
A typical Hacker News discussion, "What happens to older developers?".
Quora: What happens to older (over 30) programmers?.
Mark Zuckerberg: "Young people are just smarter".
ProPublica investigation: "Cutting Old Heads at IBM".
Intel EEOC age discrimination investigation.
"STEM Careers and Technological Change," David Deming and Kadeem Noray.
Hired.com: Tech salaries peak in our early 40s.
Women leave tech due to lack of mentorship: Anita Borg Institute, National Center for Women in Technology.
Men are afraid to mentor women: LeanIn.org, New York Times.
Individual efforts for diversity and inclusion in tech fell 50% in 2018.