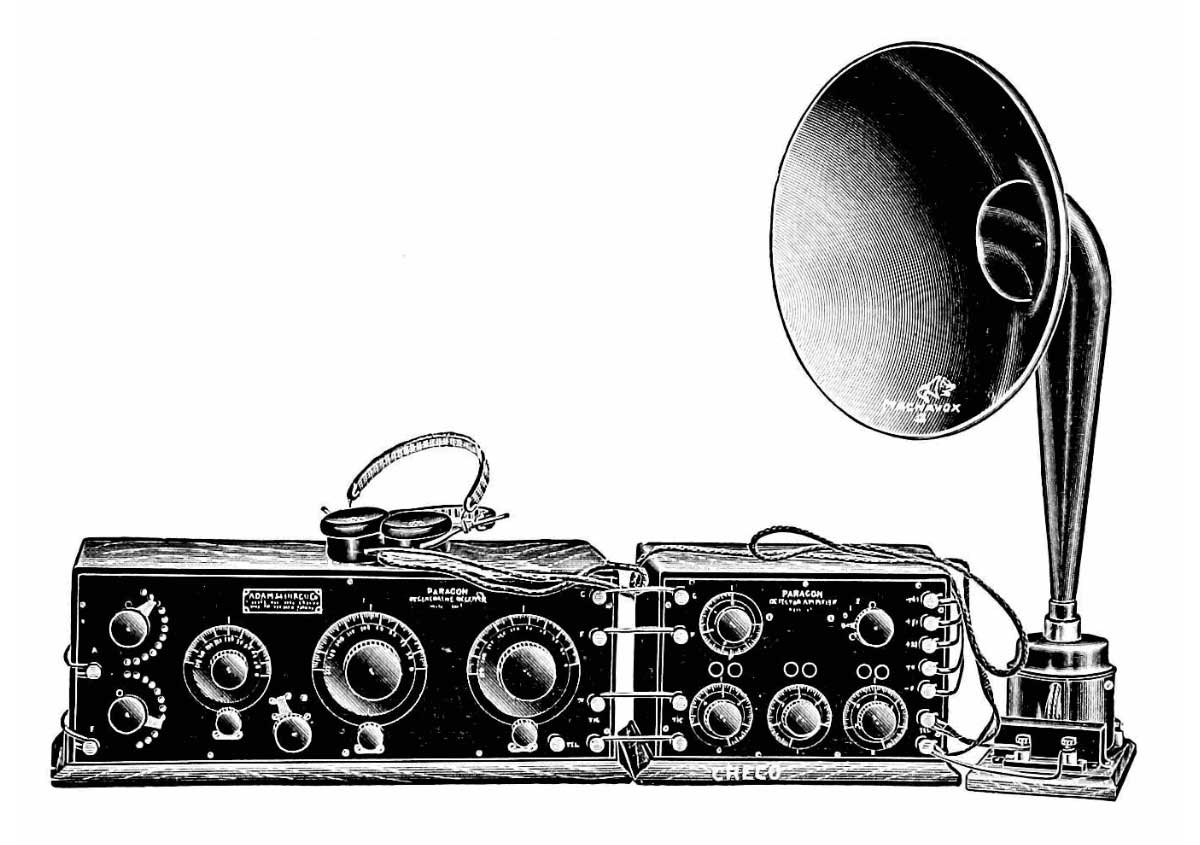 It was a treat to talk with Saúl Ibarra Corretgé and Andrey Salomatin for Episode Three of the Code Podcast. We discussed async event loops and coroutines in Python 3 and libuv.
Andrey doesn't simply broadcast an interview: he carefully edits his episodes to tell a story about a specific subject, setting him apart from all the other podcasts about software. Less like Charlie Rose, more like Radiolab. I'm eager to hear the next one.
Code Podcast Episode 3, "Concurrency: Event Loop & Coroutines"
---