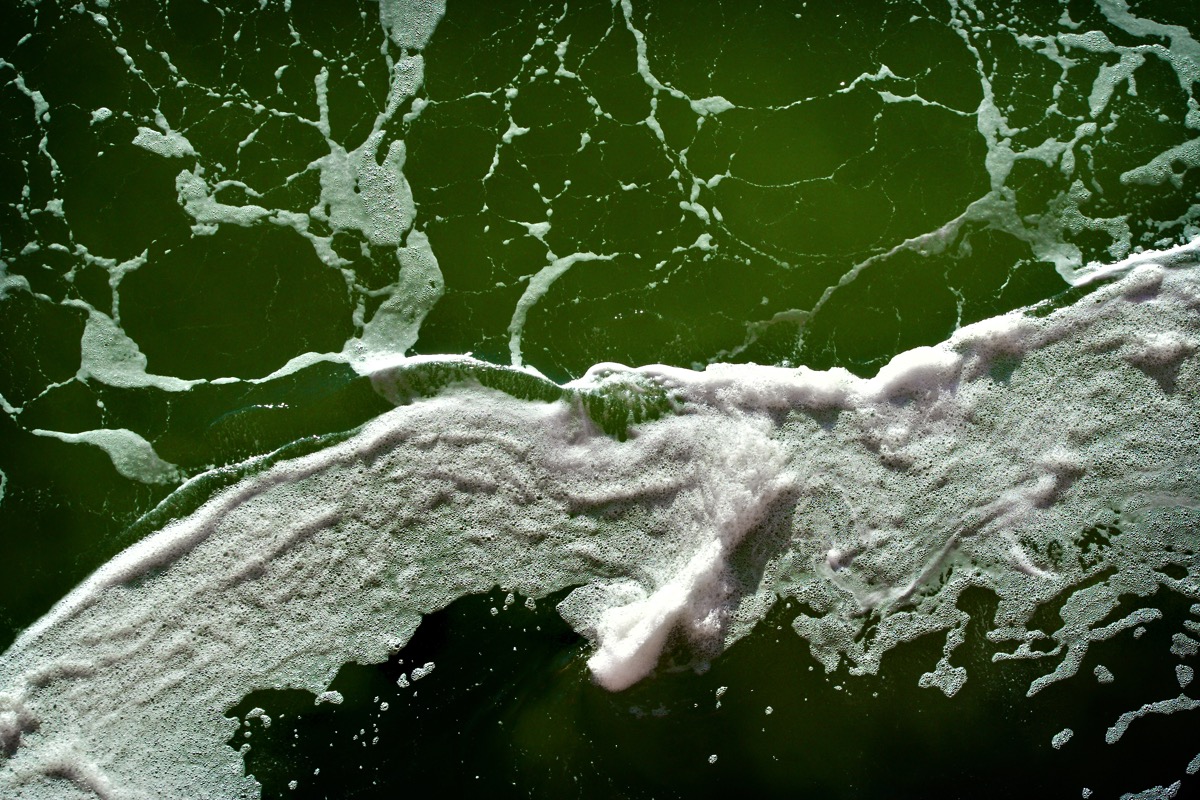 The MongoDB C Driver beta I announced two weeks ago has ripened into a release candidate. Here is what's changed between 1.3.0-beta0 and today's release, 1.3.0-rc0.
libbson
Parse DBRefs correctly from JSON.
CMake option to disable building tests: you can turn off ENABLE_TESTS.
Fix build warnings on some platforms.
The build system is refactored to declare the current version and latest release in one place.