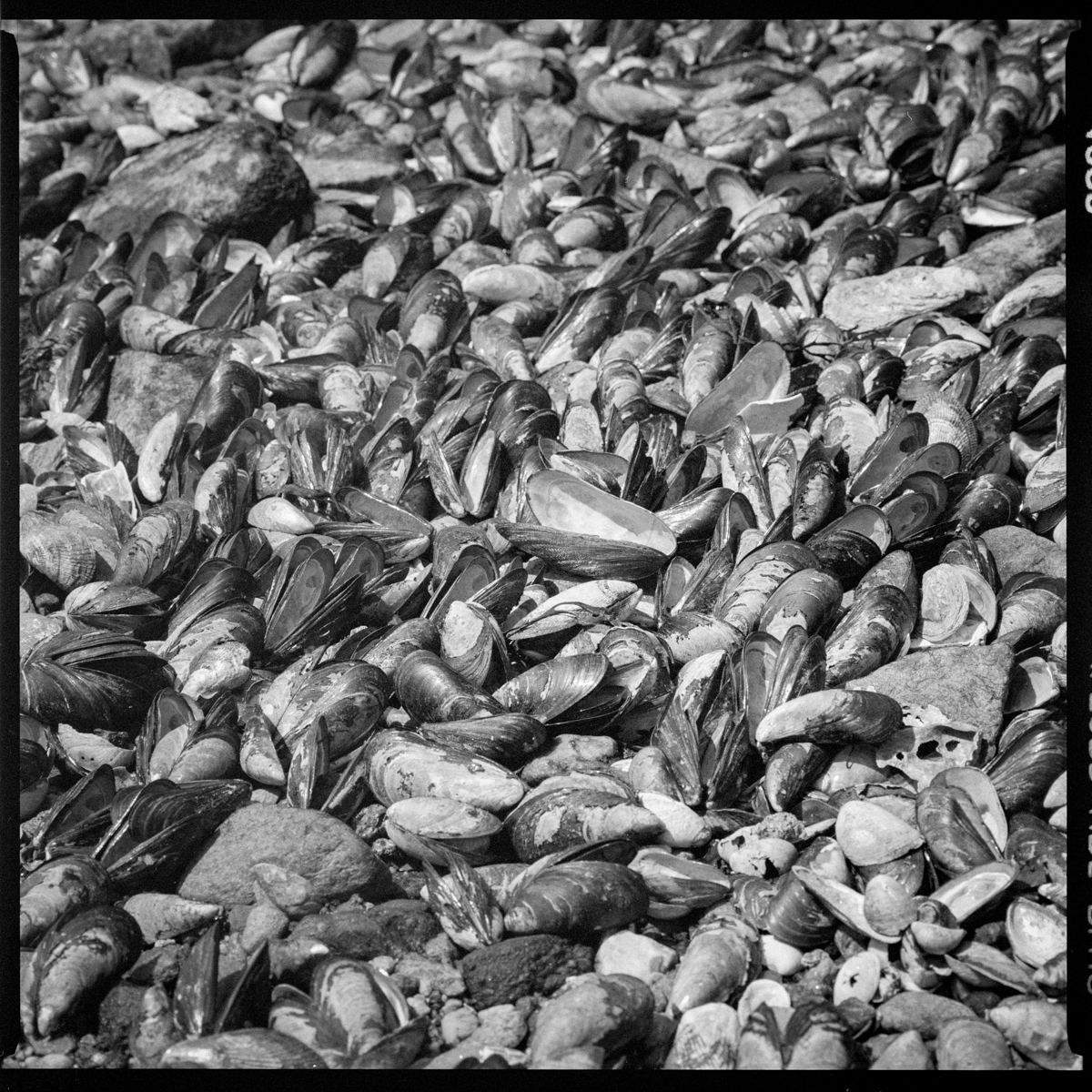 I'm pleased to announce version 1.8.2 of libbson and libmongoc, the libraries constituting the MongoDB C Driver. Sadly, this is the final version that I worked on with Hannes Magnusson. He's moved on to fight new bugs on new battlefields.
libbson
No change since 1.8.1; released to keep pace with libmongoc's version.
libmongoc
This release fixes the following bugs:
Remove option to bundle the Snappy compression library, it caused issues for programs linking to libmongoc
Fix pkg-config and CMake config file flags for programs that statically link to libmongoc when libmongoc is statically linked to zLib
The configure flag "–with-zlib=no" was ignored
Crash in authentication when username is NULL
Links:
Thanks to everyone who contributed to this release.
A. Jesse Jiryu Davis
Derick Rethans
Hannes Magnusson
Jeremy Mikola
Peace,
A. Jesse Jiryu Davis
---
Image (c) A. Jesse Jiryu Davis