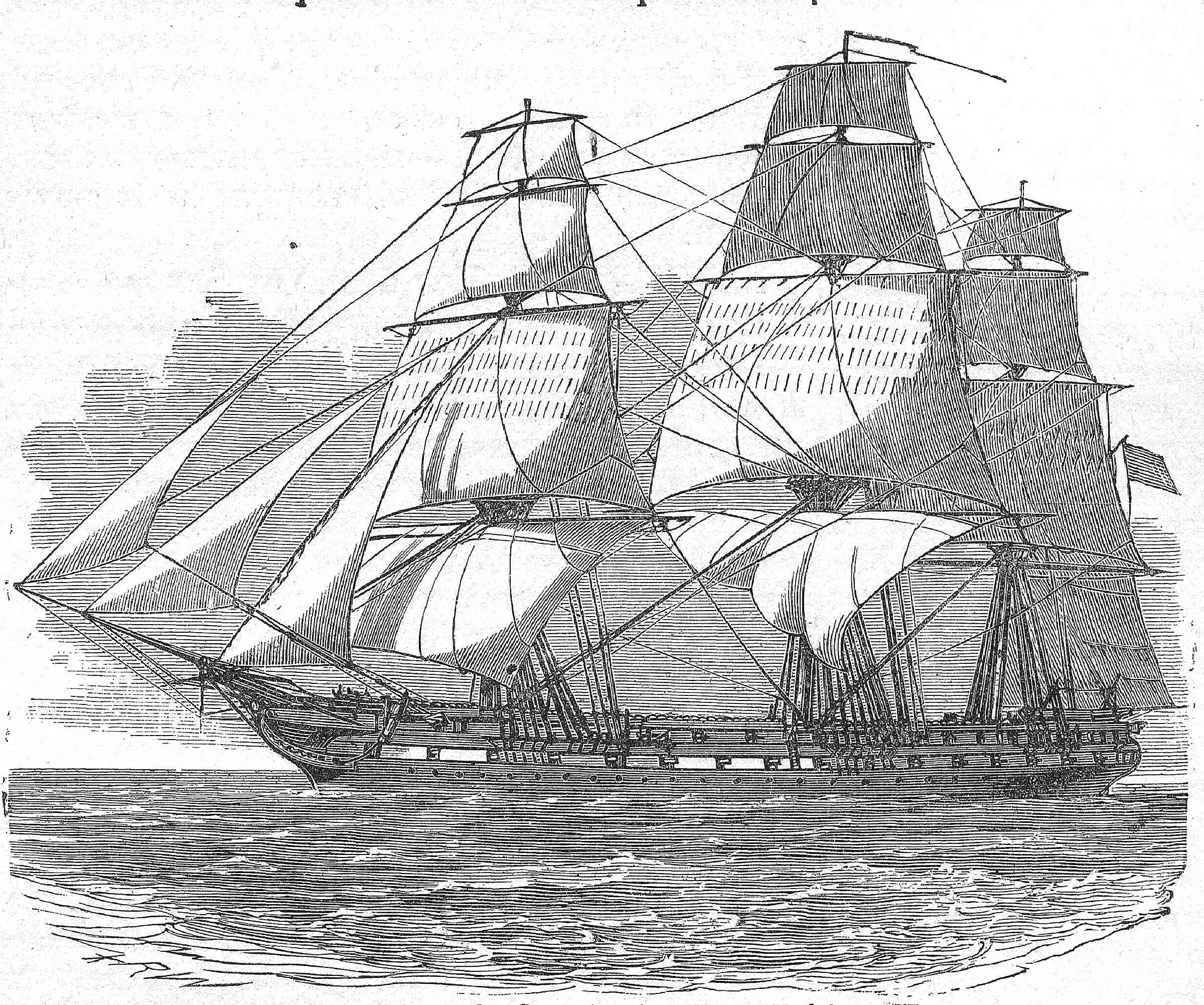 I'm pleased to announce version 1.9.0 of libbson and libmongoc, the libraries constituting the MongoDB C Driver.
libbson
It is my pleasure to announce Libbson-1.9.0.
New features and bugfixes:
Fix Autotools syntax for OpenBSD and any platform lacking stdint.h.
Fix Android NDK incompatibilities.
Fix a one-byte write past the end of a buffer in bson_decimal128_to_string.
Avoid reading past the end of a string that contains UTF-8 multibyte NIL.
Fix some pedantic warnings in C99 mode.
libmongoc
It is my pleasure to announce mongo-c-driver 1.9.0. This version drops support for MongoDB 2.4 and adds support for MongoDB 3.6 features:
New struct mongoc_change_stream_t to watch a collection for changes.
New struct mongoc_client_session_t represents a MongoDB 3.6 session, which supports causal consistency: you are guaranteed to read your writes and to perform monotonic reads, even when reading from secondaries or in a sharded cluster.
New functions that accept flexible options as a BSON document. These accept a "sessionId" option and any future options. In addition, the two new "update" functions accept the "arrayFilters" option that is new in MongoDB 3.6:
New URI option "retryWrites=true" safely and automatically retries certain write operations if the server is a MongoDB 3.6 replica set or sharded cluster.
Support for MongoDB OP_MSG wire protocol.
Additional changes not specific to MongoDB 3.6:
Support for mongodb+srv URIs to query DNS for SRV and TXT records that configure the connection to MongoDB.
Support LibreSSL with CMake build
The "minPoolSize" URI option is deprecated: it's confusing and not useful.
Bug fixes:
Links:
Thanks to everyone who contributed to this release.
A. Jesse Jiryu Davis
Hannes Magnusson
Jeremy Mikola
Kevin Albertson
Jeroen Ooms
Iulian Rotaru
Derick Rethans
Graham Whitted
Brian Moss
Alex Masterov
Michael Kuhn
Sriharsha Vardhan
Jean-Marc Le Roux
Dimitri Gence

Peace,
A. Jesse Jiryu Davis
---
Image: the frigate USS Constitution, in Nouveau dictionnaire encyclopédique universel illustré, circa 1885