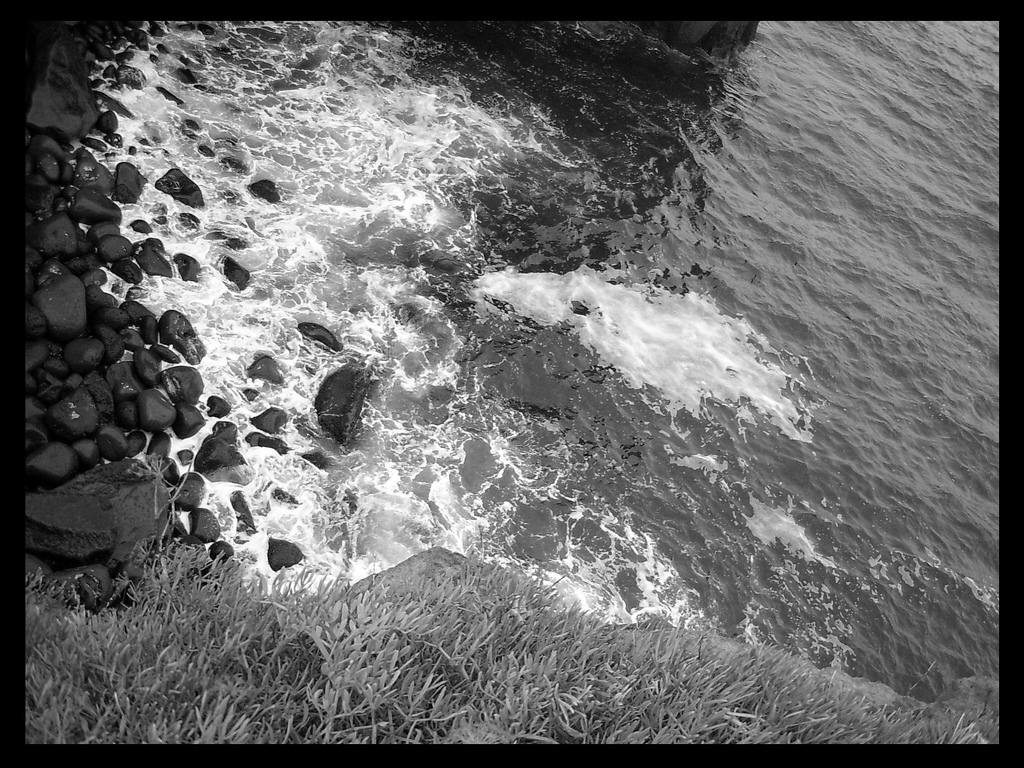 I just released version 1.3.0 of libbson and libmongoc, the C libraries that compose the MongoDB C Driver. The changelist is massive; the highlights are support for new MongoDB 3.2 features, and a widespread cleanup of GridFS.
Links:
libbson
Since the release candidate libbson 1.3.0-rc0, the only changes have been fixes for compiler warnings and errors on various platforms.
All changes since the previous stable release, libbson 1.2.1:
Fix potential crash in bson_strncpy on Windows.
Parse DBRefs correctly from JSON.
CMake option to disable building tests: "cmake -DENABLE_TESTS:BOOL=OFF".
Refactor the build system to declare library version in one place.
Fix compiler warnings and errors, especially with Visual Studio 2015 and IBM XL C.
Combine environment's CFLAGS with configure options when building.
libmongoc
Changes since the the release candidate, libmongoc 1.3.0-rc0:
Fix a cursor bug introduced on big-endian platforms in 1.3.0-beta0.
Improve documentation for mongoc_host_list_t.
Move private mongoc_host_list_t functions from public header.
Refactor the build system to declare library version in one place.
All new features and changes since the previous stable release, libmongoc 1.2.1:
If the driver is compiled without SSL support but a URI with "ssl=true" is passed to mongoc_client_new, mongoc_client_new_from_uri, or mongoc_client_pool_new, the function logs an error and returns NULL. Before, the driver would attempt a non-SSL connection.
mongoc_collection_find_and_modify will now apply the mongoc_collection_t's write_concern_t when talking to MongoDB 3.2.
Support for MongoDB 3.2's "readConcern" feature for queries, counts, and aggregations. The option "readConcernLevel" is now accepted in the MongoDB URI. New struct mongoc_read_concern_t, and functions operating on it:
mongoc_client_get_read_concern
mongoc_client_set_read_concern
mongoc_database_get_read_concern
mongoc_database_set_read_concern
mongoc_collection_get_read_concern
mongoc_collection_set_read_concern
mongoc_read_concern_copy
mongoc_read_concern_destroy
mongoc_read_concern_get_level
mongoc_read_concern_new
mongoc_read_concern_set_level
mongoc_uri_get_read_concern
Support for MongoDB 3.2's "bypassDocumentValidation" option for writes.
New struct mongoc_bulk_write_flags_t and related functions:
mongoc_bulk_operation_set_bypass_document_validation
New struct mongoc_find_and_modify_opts_t and related functions:
mongoc_find_and_modify_opts_new
mongoc_find_and_modify_opts_destroy
mongoc_find_and_modify_opts_set_sort
mongoc_find_and_modify_opts_set_update
mongoc_find_and_modify_opts_set_fields
mongoc_find_and_modify_opts_set_flags
mongoc_find_and_modify_opts_set_bypass_document_validation
mongoc_collection_find_and_modify_with_opts
New functions to copy database and collection handles:
mongoc_collection_copy
mongoc_database_copy
Support for MongoDB 3.2 wire protocol: use commands in place of OP_QUERY, OP_GETMORE, and OP_KILLCURSORS messages.
To explain a query plan with MongoDB 3.2, you must now call the "explain" command, instead of including the "$explain" key in a mongoc_collection_find query. See the mongoc_collection_find documentation page for details.
Configurable wait time on tailable cursors with MongoDB 3.2:
mongoc_cursor_get_max_await_time_ms
mongoc_cursor_set_max_await_time_ms
Use electionId to detect a stale replica set primary during a network split.
Disconnect from replica set members whose "me" field does not match the connection address.
The client side matching feature, mongoc_matcher_t and related functions, are deprecated and scheduled for removal in version 2.0.
New CMake options ENABLE_SSL, ENABLE_SASL, ENABLE_TESTS, and ENABLE_EXAMPLES.
Use constant-time comparison when verifying credentials.
Combine environment's CFLAGS with configure options when building.
Improved man page output and "whatis" entries.
There are extensive bugfixes and improvements in GridFS since 1.2.1, including:
Handle seeking, reading, and writing past the end of a GridFS file.
If a GridFS chunk is missing, mongoc_gridfs_file_readv sets file->error to domain MONGOC_ERROR_GRIDFS and a new code MONGOC_ERROR_GRIDFS_CHUNK_MISSING.
Optimization for long seeks forward with mongoc_gridfs_file_seek.
Other fixes since 1.2.1:
Memory leaks in mongoc_database_has_collection and mongoc_cursor_next.
Report writeConcern failures from findAndModify and from legacy writes.
Memory leak in mongoc_database_find_collections.
Set OP_QUERY's nToReturn from the provided limit.
Fix compiler warnings and errors, especially with Visual Studio 2015, GCC 4.8, and IBM XL C.
Bugs and typos in tutorial examples.
Thanks to everyone who contributed to this release.
A. Jesse Jiryu Davis
Hannes Magnusson
Kyle Suarez
Jose Sebastian Battig
Matt Cotter
Claudio Canella
alexeyvo
Christopher Wang
Flavio Medeiros
Iago Rubio
Jeremy Mikola
Victor Leschuk
Mark Benvenuto
Petr Písař
xpol
Jeroen Ooms
Jason Carey
Peace,
— A. Jesse Jiryu Davis
---